Our CHILDREN courses
For children from 6 months to 4 years old, with an instructor specialised in psychomotricity, the little ones set off to discover new sensations, to float, immerse themselves, breathe and move around in the water with confidence, while having fun. Improves the coordination of their movements and disciplines their reflexes.
From 09.10 to 09.30 for babies from 6 to 12 months old registration
From 09.40 to 10.00 for babies from 1 to 2 years old registration
From 10.10 to 10.30 am & 10.40 to 11.00 for children aged 2 to 3 years old. registration
From 11.10 to 11.30 for children aged 3 to 4 years old registration
Each child must be accompanied in the water by an adult.
Price from Sept 2020: per session 1 child and 1 adult admission
Price: Municipality of Woluwe: 10 € - Outside the municipality: 14€.
Swimming School - Season 2021-2022.
1er trimester registration
Re-enrolements (pupils of the 3rd trimester 2020-21) are from the 07/06/2021 until the 04/07/2021.
New enrolements as of wednesday 07/07/2021 at10h00. Register here
The 1st term lessons resume the week of the 06/09/2021
A progressive formula of group swimming lessons designed for children from 4 to 12 years old (up to 6th primary) and which offers water familiarisation, initiation to swimming and learning the different types of swimming. Groups of 8 to 10 children, depending on their level. For example, the beginner level is at 4.20 pm and at 6.45 pm the most advanced.
The session lasts 30 minutes with the children being looked after in the cabin by the swimming instructors. Time in the water +/- 20 minutes.
Schedule: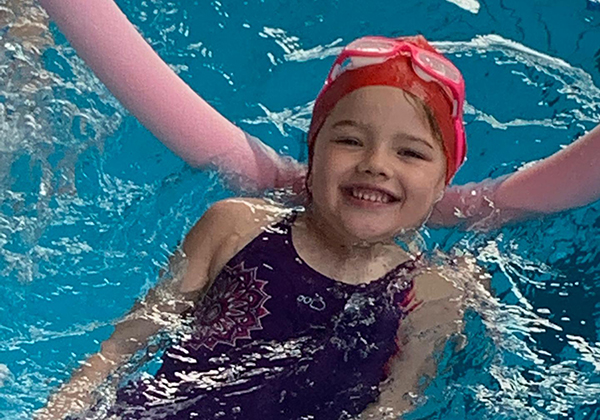 Mondays, Tuesdays and Thursdays from 4.20 pm to 7.30 pm.
Wednesdays from 1:45 pm to 5:10 pm
Sundays from 09h50 to 12h20 (5-9 years old)
Prices for the 1st Quarter 2021-22 (September to Christmas) :
Mondy, Tuesday & Wednesday: WSL/Kraainem: 88.50 € - Other commune: 105 €
Thrusday & Sunday: WSL/Kraainem: 83 € - Other commun: 98 €

Monday & Tuesday (45 min lessons):

WSL/Kraainem: 94.50 € - Other commune : 111 €

Thursday (45 min lessons):

WSL/Kraainem: 89€ - Other commune: 104 €
Improvement courses accessible to children holding their 100m brevet (minimum 3 swims) and subject to the successful completion of a prior test.
Wednesdays:
Level 1 from 17h00 to 17h50
Level 2 from 5:50 pm to 6:40 pm
Prices for the 1st Quarter 2021-22 (September to Christmas) :
Woluwe st-Lambert/Kraainem: € 93
Other commune: 112.50 €.
Children's activities are suspended during school holidays.
For children from 4 to 5 years old. This activity includes 1 hour of psychomotricity where the child discovers his or her body in different space-time situations .
and 1 hour of introduction to swimming where the child can move in the water at his own pace discovering an approach to swimming techniques.
Dress code: bring a swimming costume, towel, sportswear and gym sandals.
Wednesdays: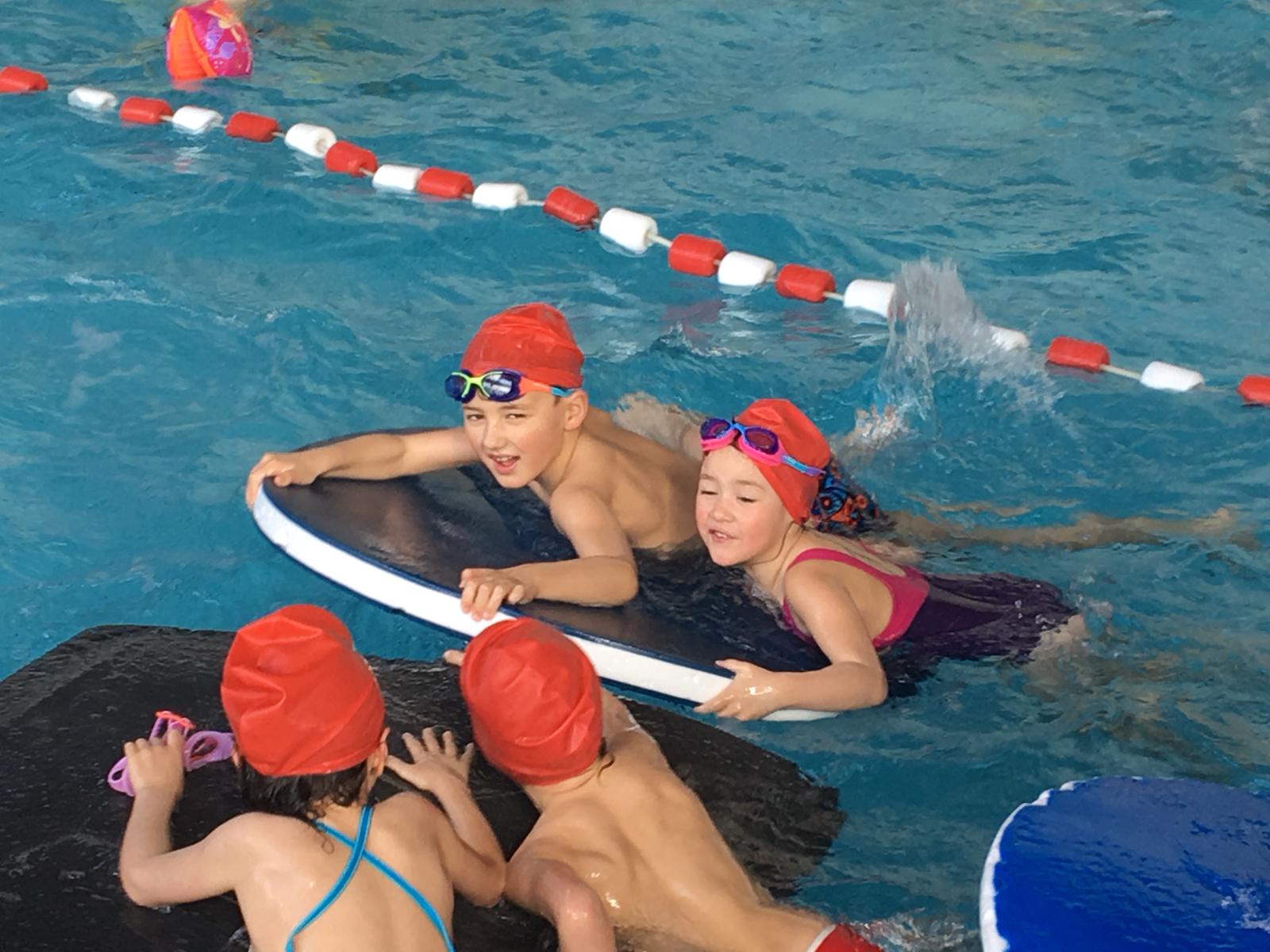 From 2pm to 4pm for children from 4 years old.
From 4pm to 6pm for children aged 5 years old.
Prices:
September to Chrismas: WSL/Kraainem: 133,50 € - Hors commune: 145,50 €