The CHILDREN
Let's Fun! Zumba is also for children. It's not the age that counts. It's all about attitude! Your child is between 4 and 6 years old or 7 and 11 years old, Christian is waiting for them for 1 hour of FUN on latino rhythms. No subscription to take! You are free, you come!
Register via the Poseidon website to get your access ticket. Parent-Child classes! Daddy, Mummy? You can even take part if you have your child's permission!
On Sundays:
From 2.00 pm to 3.00 pm for children from 4 to 6 years old.
From 15:00 to 16:00 for children from 7 to 11 years old.
Price from Sept. 2020: 8€ / course
Half-yearly subscription: 140€.
Annual subscription: 225€.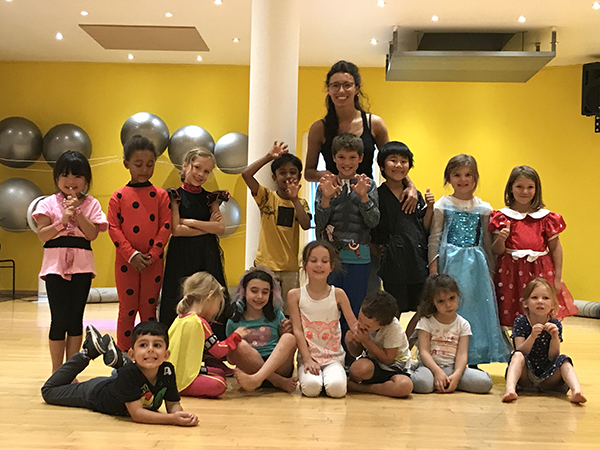 For children from 4 to 5 years old. This activity includes 1 hour of psychomotricity where the child discovers his or her body in different space-time situations...
and 1 hour of introduction to swimming where the child can move in the water at his own pace discovering an approach to swimming techniques.
Dress code: bring a swimming costume, towel, sportswear and gym sandals.
Wednesdays:
From 2pm to 4pm for children aged 4 years old.
From 4pm to 6pm for children aged 5 years old.
Prices from Sept 2020 :
from September to Christmas:113,10 € - Outside the town: 123,50 €.
from January to Easter: 106,80 € - Outside the town: 116,40 €.
from Easter to June: 97,90 € - Outside the town: 106,70 €.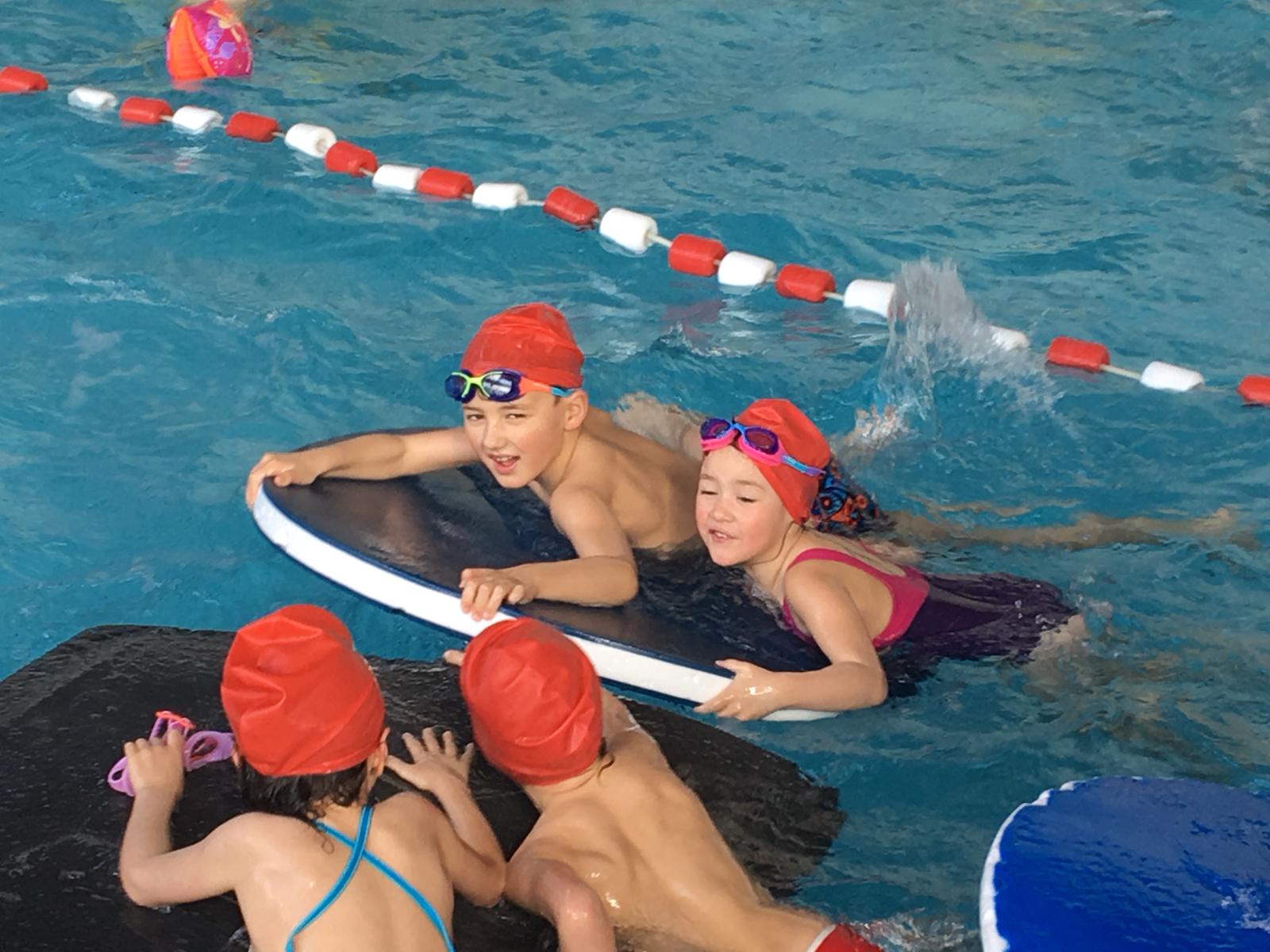 Saturdays and Sundays from 2:00 pm to 5:45 pm
We can organise a birthday afternoon for your child (between 5 and 10 years old) on request. This includes a pool play activity and an indoor activity. Choice of indoor activity from a host of proposals: mini-basketball, mini-football games, treasure hunts, relay games, ball games, climbing,... To top it all off, a great snack is provided for the guests (cake/cake to be provided by parents).
During the activities the children will be looked after by the instructor(s). The parents of the birthday child can, if they wish, take part in the snack.
Prices from October 2020:
for 10 children: 175,00 €.
(max 12 children: 16,50 € /additional child)
for 20 children: 250,00 €.
These 3 activities are suspended during school holidays.