OUR ADULT CLASSES
Get back into sport quickly with the summer 2021 schedule
Other Classes: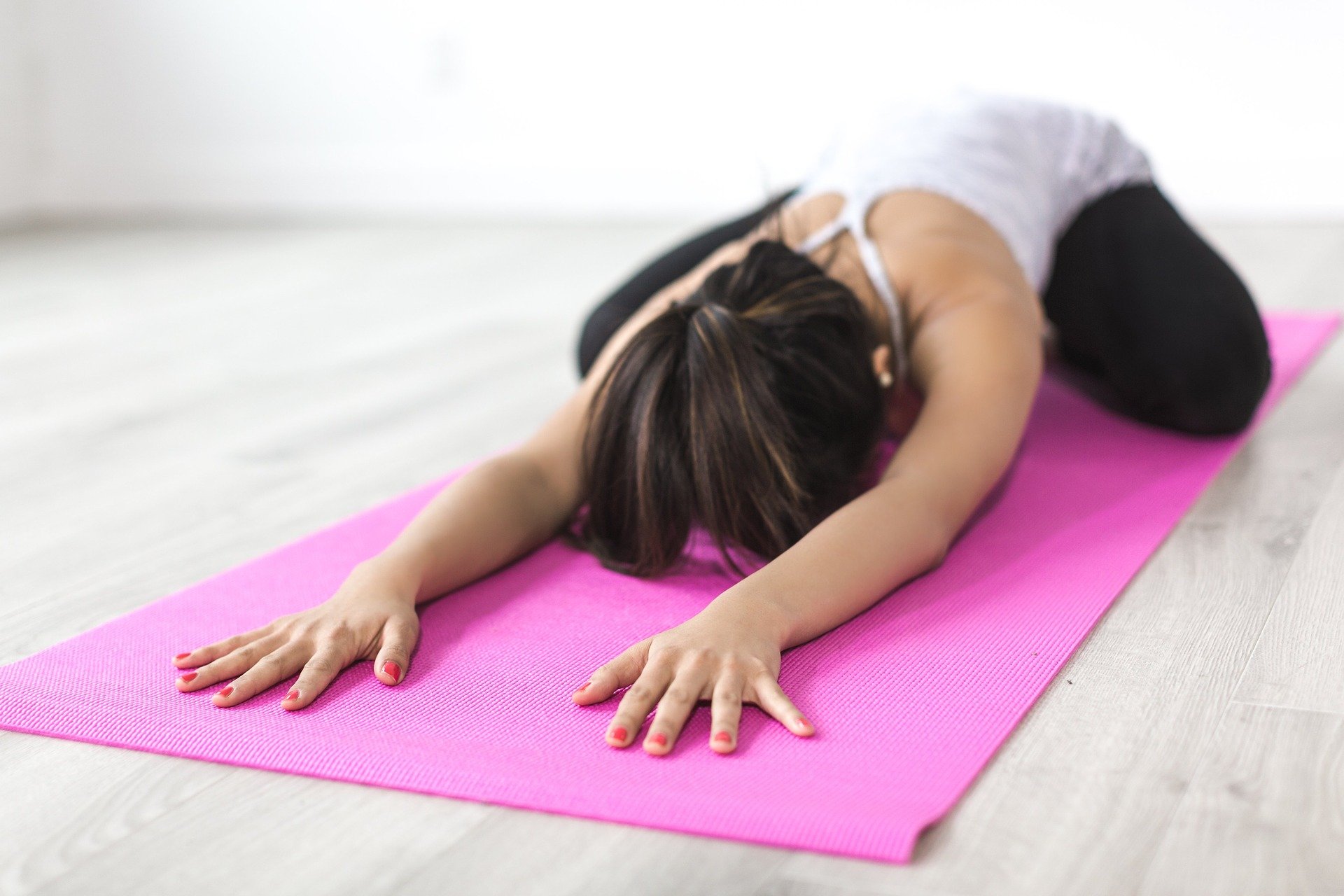 Yoga exercises revitalise the whole body by improving the circulation of energy from head to toe, harmonise the muscles, make the spine more flexible and develop perseverance and endurance. Yoga also promotes relaxation and better stress management. It helps us to eliminate negative emotions and improve the quality of our sleep.
Tuesday, from 9:00 to 10:15 a.m.
Wednesday, from 8:00 pm to 9:15 pm
Friday, from 8:45 to 10:00 am
Saturday, from 8:45 to 10:00 am
One prenatal yoga class and one mother-baby yoga class (up to 7-8 months). Parents or future parents often do not or no longer have the opportunity to practise a sporting activity due to the young age of their child(ren). Hence the creation of these 2 new courses: "prenatal yoga" to accompany mother during her pregnancy and "postnatal mother-baby yoga" to share beautiful moments with your baby.
Prenatal Yoga: Tuesday 12:15 to 1:15 pm
Mum & Baby Yoga: Friday 2:00 pm to 3:15 pm
Course given by Anne Hauman who will share emotions and sensations, but above all will learn to balance strength and flexibility. Through breathing and the connection between the mind, the will or letting go, and the body, the discerned movement will improve posture, discovery and understanding of oneself. With the help of these two philosophies and techniques, everyone will be able to simply make appropriate efforts and increase their well-being.
Monday from 2.30 pm to 3.30 pm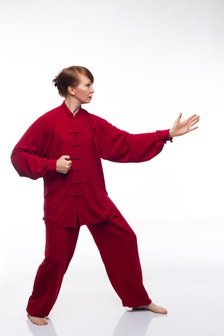 Tai Chi "Balance in movement" is a corporal and energetic practice of Chinese origin. Classes include stretching exercises, mobilization of the body's joints, postural correction, rooting at rest and in movement. The aim is to learn how to use the body in a more natural, relaxed and expressive way in everyday life.
This practice, the benefits of which are constantly confirmed by clinical studies (better stress management, cardiovascular and respiratory health, increased balance, flexibility and precision, etc.) also nourishes a meditative state. The memorisation of the sequence of movements known as "The Shape" will allow you to progressively integrate this way of moving in different situations. Regularity in practice is therefore important.
The habit of working in a group and with partners, in a codified and playful way, teaches how to manage one's personal space and improves self-confidence.
Thursday from 10.00 to 11.00 and from 12.30 to 13.30
A complete and original stretching method to correct and improve posture. In addition, thanks to Deep Body Stretch you will be able to evacuate stress by controlling the relationship, reinforcing the body's flexibility, consolidating and strengthening its muscles.
Wednesday from 12:30 to 1:30 pm
Sunday from 09:00 to 10:00 * Level 1
Sunday from 10.00 to 11.00 am * Level 1
Sunday from 11.15am to 12.15pm * Level 2
A session of 1 hour and 30 minutes composed of several distinct phases aimed at improving general physical condition and including warm-up, cardiovascular work, exercises to strengthen all muscle groups, endurance toning and flexibility modules.
Saturday from 10:00 to 11:30 a.m.
High Intensity Interval Training. Cardio & Strength Training. Classes given by Fuji Nakamura.
Monday from 19:00 to 20:00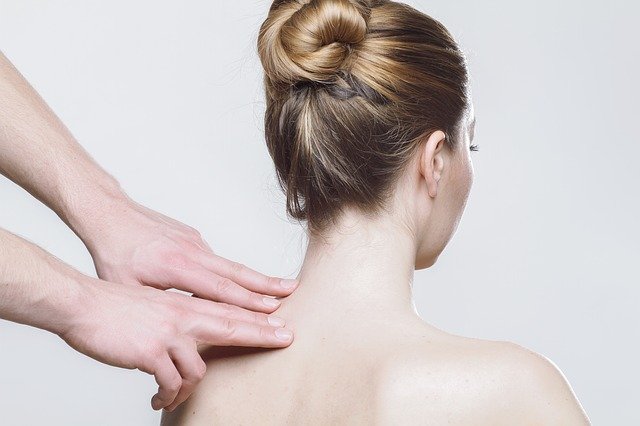 Good back hygiene revolves around a series of precepts that are relatively simple to observe. Learning and applying these rules wisely will help you to significantly reduce or even eliminate pain and protect yourself against it. The objectives of the School for Back Health are to help you to get to know your back better, to discover how it works and to learn how to take care of it in everyday life while strengthening it... Led by a physiotherapist, the sessions combine clear information, practical advice and an introduction to performing both preventive and curative exercises. Course given by a physiotherapist.
Tuesday from 5:00 pm to 6:00 pm
Thursday from 7.45 pm to 8.45 pm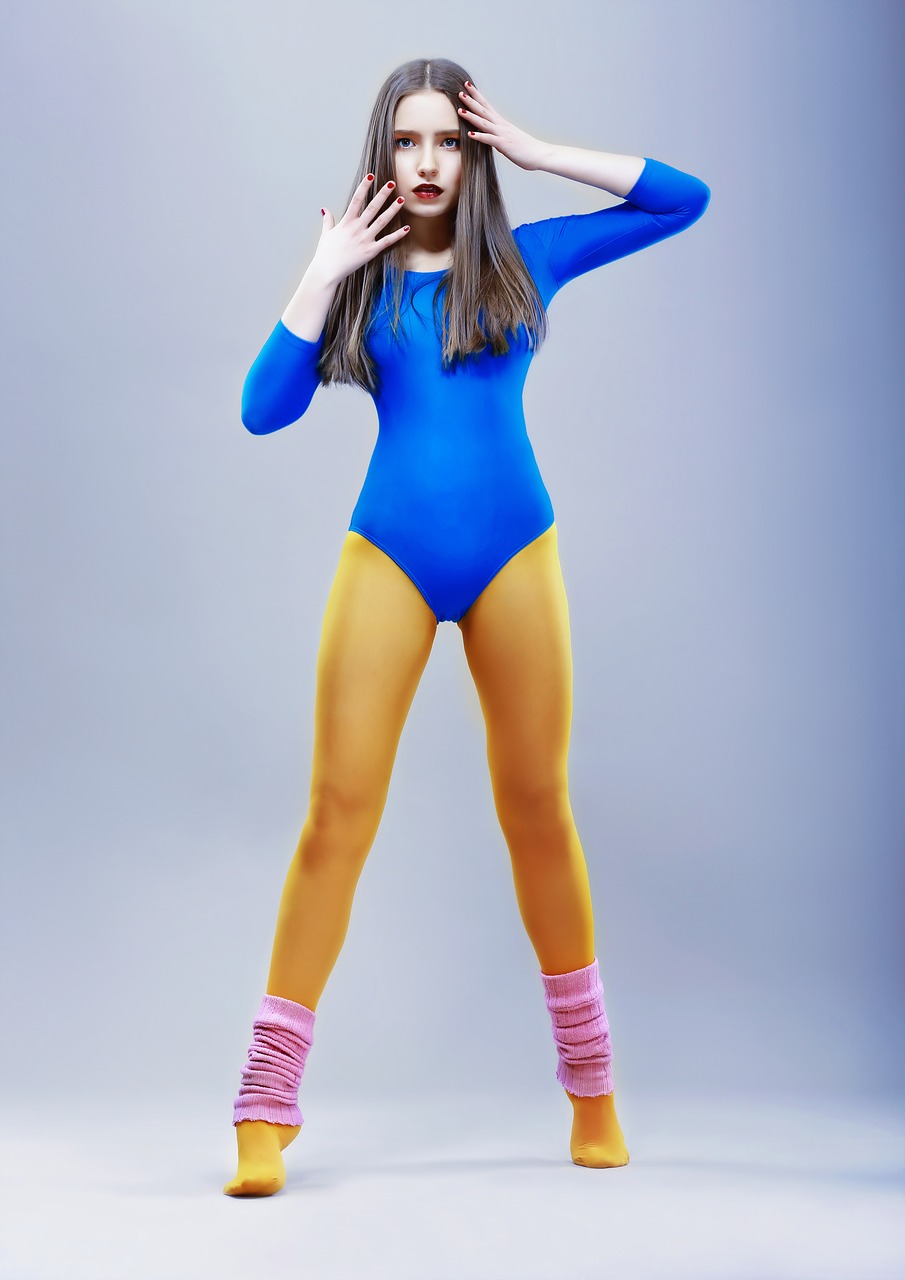 Divided into three distinct parts, these mixed sessions start with a progressive and dynamic warm-up directly inspired by aerobics. This is followed by sequences of exercises, some of which involve light loads (hand weights, elastibands, body bars, weighted ankles, etc.) for general and harmonious muscle strengthening. The session is punctuated by a module of stretching and relaxation which encourages a return to optimal calmness.
Monday from 10h30 to 11h30
Tuesday from 8:00 pm to 9:00 pm
Friday from 10:30 to 11:30 & from 18:00 to 19:00
Sunday from 5:00 pm to 6:00 pm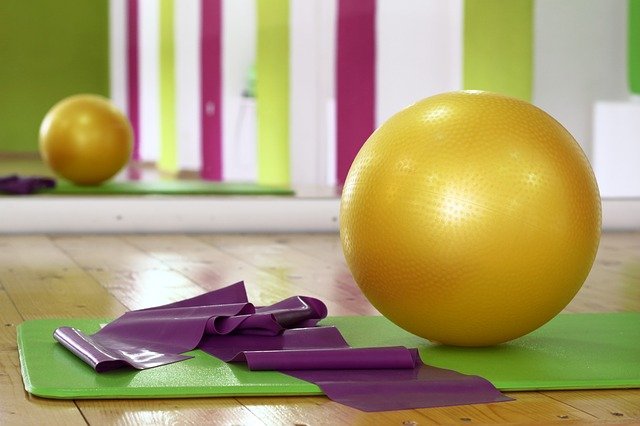 A programme of varied exercises aimed at rebalancing the body by strengthening deep muscles which are usually underused and relaxing overly tense muscles. The proposed sequences offer the possibility of improving postural support and rhythm control, reinforcing flexibility, movement coordination and breathing. Anyone can practice Pilates because the exercises, although demanding, are neither violent nor traumatic for the body.
Monday from 09h30 to 10h30 with Mara
Tuesday from 10:00 to 11:00 with Mara
Wednesday from 09:00 to 10:00 with Frankie
Thursday from 11.15am to 12.15pm with Mara
Friday from 9.30 to 10.30 am with Mara
Sunday from 12.00 to 13.00 with Frankie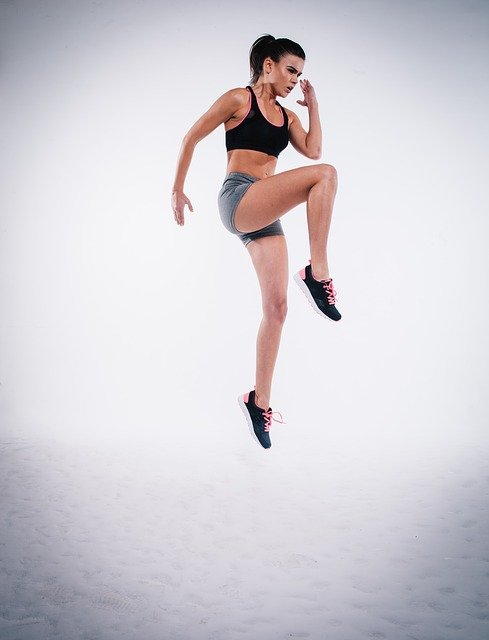 Do you want to wear a flat belly and display steel buttocks? Then a buttock workout is for you! A series of strengthening exercises, mainly located on the median part of the body, aimed at toning and firming up the muscles while slimming down the silhouette.on the programme: muscular exercises, cardio-training, fitness and relaxation movements. You will work the following muscle chains: abs, arms, buttocks, hips, thighs, calves...
Monday from 12:30 to 13:30
Tuesday from 6:00 pm to 7:00 pm
Wednesday from 10.30 to 11.30 am
Friday from 12:30 to 1:30 pm
Complete cardiovascular training with anti-stress and even euphoric virtues, Zumba has everything to please. The sessions, concocted to the sounds of merengue and salsa, consist of alternating slow and fast movements in which all parts of the body are solicited.
You don't need to be a dance floor pro to get started: the steps are very simple, the sequences are basic and everyone can move at their own pace. Don't hesitate for a moment to come and discover and test this new and fun way of doing sport!
Monday from 20h00 to 21h00
Tuesday from 7:00 pm to 8:00 pm
Wednesday from 9.30 to 10.30 am
Friday from 7:00 pm to 8:00 pm
Saturday from 11.30am to 12.30pm
Sunday from 6:00 pm to 7:00 pm
ZUMBA GOLD
This is a variant of the Zumba, slightly softer than the usual training. Zumba Gold is designed for people who like the atmosphere, good humour and a slightly slower pace.
Monday from 11.30 am to 12.30 pm
Friday from 11.30am to 12.30pm