At the Poseidon you will find our partners who complement our sports, medical, wellness and excellent menus at the Tavern.
Medical
PHYSIOSPORT therapy sur rendez-vous
Laurent DELGOFFE
Florence BATIS
Bao TRUONG
Thérapeute en psychologie énergétique et transgénérationnelle
Nathalie Strompers website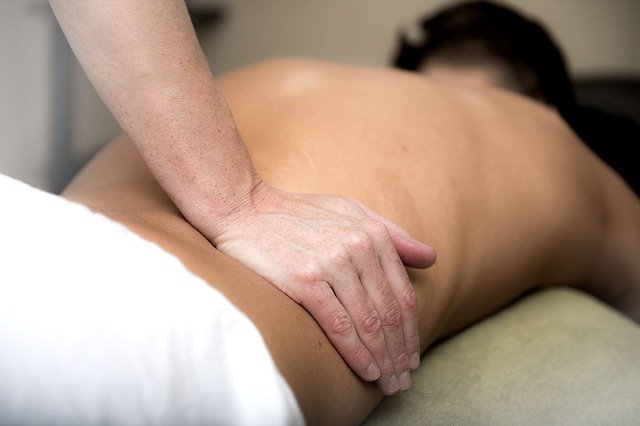 Find on this link the excellent menus and news of the tavern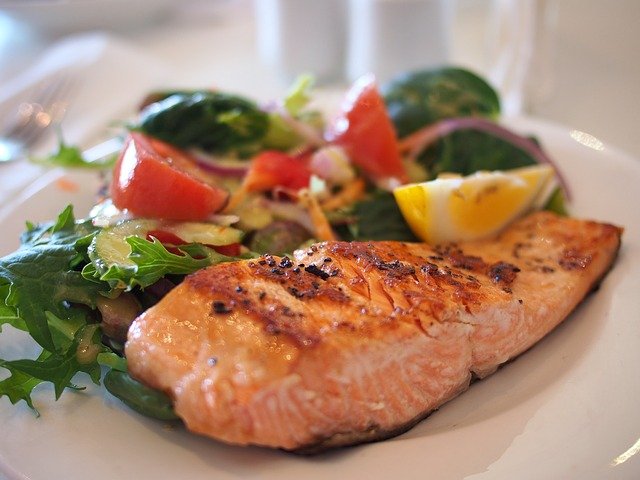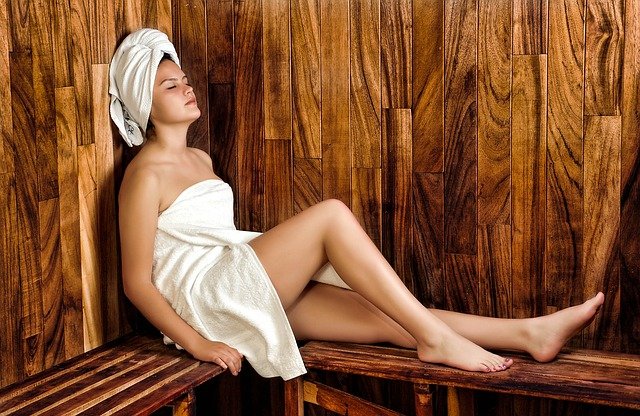 2 SAUNAS: One sauna is heated to 100°, the other to 85°. The latter is also equipped with infrared lamps.
1 HAMMAM
1 RESTROOM + 1 fresh water dispenser.
SWIMMING POOL ACCESS INCLUDED: access to the sauna also gives access to the swimming pool (small pool, large 25 m pool, jacuzzis and solarium).
For sauna guests coming by car, the PARKING is FREE! Please ask for your free parking card at the sauna.